Supporting school boards and schools as they integrate Netmath into classrooms
Throughout his twenty-year career, the common denominator in Francis' work has always been communication and interpersonal relations. He uses these talents to support school boards and schools as an account manager at Netmath. Learn more about him!
Me at Scolab
I joined Scolab at the end of 2017. Before, I worked in quite different fields: I went from teaching French and history to sales, then to account management and legal representation. Today, I'm an account manager at Netmath, which means I'm in charge of all our school board accounts, school accounts, and some school groups that deal with us. My arrival at Scolab marked a return to the world of education, a field that is close to my values. I am happy to work everyday with school stakeholders and colleagues who are committed, like me, to the development of our most precious social resource: students.
My work focuses on the purchasing and renewing of licenses with school boards and schools. I monitor the successful deployment of Netmath in school institutions. I am in constant contact with math leaders and school managements to ensure that the use of Netmath is optimized and takes place in the best conditions. To do this, I make myself available to our customers to answer their questions and provide the personalized support and training services that our team delivers.  
I also attend a multitude of conferences and events related to the world of education in order to build relationships with participants in that field. I'm working on better understanding their realities and their needs so I can support them in their work of informing, training, and integrating digital educational resources into their schools.
What I like best about my job is creating lasting and authentic relationships with our customers. I like to be part of the solution when it comes to new ways to do things in education, as well as increasing students' success and interest in math.
Me in 3.14
3 keywords
Travel

Debating ideas

Gastronomy
1 video
I love nature and the outdoors. I think it's essential to be aware of the major environmental challenges we are facing.
(Video in French)
4 images to describe my week
Answering questions from customers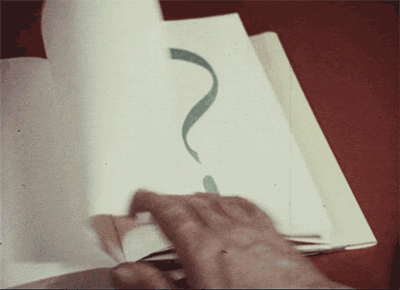 Discussing with educational consultants
Attending conferences/events in the education community
Managing databases! ?&*&?@@# lol